Dr. Robert J. Matthews
Welcome to the dental office of Dr. Robert J. Matthews, where our patient's needs come first.  We pride ourselves in providing comprehensive dental care that will address the wants and needs of each patient.  We do everything we can to assure that our patients receive up to date, quality dental care.  Dr. Matthews and his staff have created a calm, fun-loving atmosphere that relaxes and encourages a positive dental experience.
More about us
Make an appointment
Have any questions? Call us now!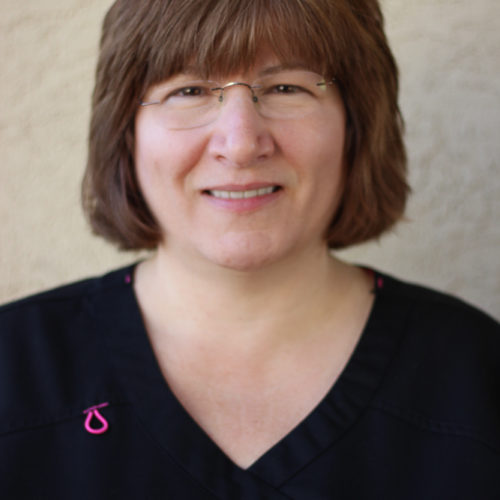 Kory has over 35 years of experience in the dental field with the last 16 being as a hygienist.  She has been at Dr. Matthews' office since he started in 2004.  She has demonstrated superior knowledge over the years in helping our patients maintain a healthy and happy mouth.  She is always ready to answer any question you might have concerning the health of your gums.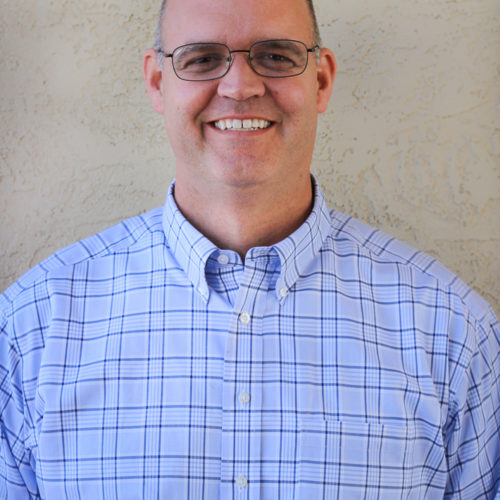 DENTIST
Robert J. Matthews, DMD
Dr. Matthews graduated from Southern Illinois University – School of Dental Medicine in 2000.  He then served as a general dentist in the United States Navy for 4 years.  He has been serving the communities of the Sun Cities and Surprise since 2004.  He is continually advancing his skills through training and courses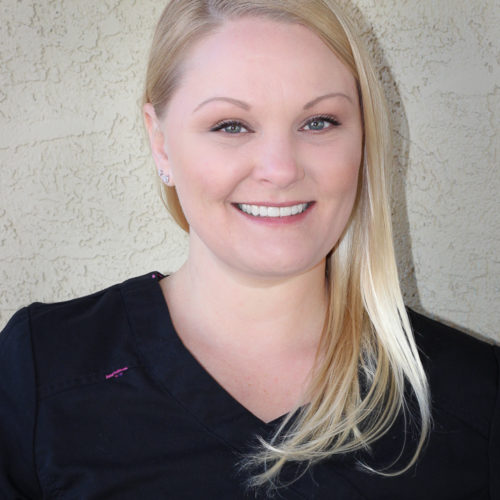 Natalee has been working at our office for over 10 years.  She has gone from Dr. Matthews' assistant to the office manager.  Through that process, she has learned almost everything there is to know about dental offices short of being the dentist or hygienist.  If you have a question regarding treatment, charges or insurance, she will have the answer.
So, I have been here many times since my first review. I have four children, so yeah, lots of doctor/dentist visits. Anyway, Dr. Matthews is nothing short of a tooth magician extraordinaire. Seriously, he never ceases to amaze me. He has had to do fillings on a few of my children and even had to…
Dr. Matthews is amazing. Had an emergency wisdom tooth pulled just today! 0 to minimal pain. Very professional and he cares about his patients. Definitely coming back to see him and bringing my kids and wife next time. Thank you Dr. Matthews
My family and I have been patients for quite some time now. When the time came that I wanted to do something about my smile I came with the idea to get veneers. If you don't know Veneers are roughly $1000 each tooth. For years I hated my smile, so when Dr Matthews saw me…
Great people, understanding, and very helpful. Atmosphere is neat with fish tanks on either side of dentist chair.
I am someone who doesnt like going to the dentist at all. BUT going to Dr. Matthews and his staff make you so comfortable. I still do not "like" the dentist but Dr. Matthews and his staff make going so much better! Thanks!!!
There are many ways to communicate with our office. Please choose the method most convenient for you.